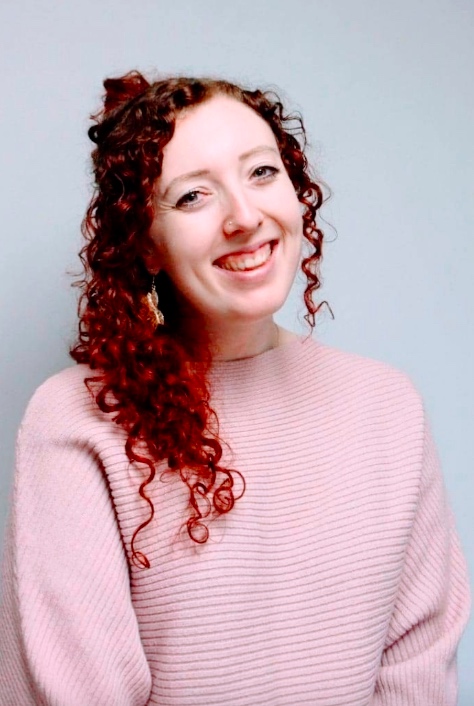 I would like to extend a warm welcome to my website.
<TESTIMONIALS>
Please see above feedback from previous clients.
Feeling alone?
Feeling not good enough?
or maybe......
feelings of worthlessness, guilt and frustration?
Guess what..? You have already started your journey.
Can't talk to friends and family at the fear of being judged.
Do you want to have more confidence, to have better relationships, to be happier in general?
A counsellor can help you develop better ways of coping, allowing you to live the life you deserve and be the best version of you.
Your Time, Your Way provides a safe space to explore what is going on for you in a non-judgmental environment.
I am a fully qualified counsellor under The National Counselling Society and I counsel a varied range of subjects. I specialise in:
- Loss/bereavement
- Truama
- Low self worth
The fact that you are reading this is a step in the right direction.
Sometimes we can't make sense of what is going on for us, which is why having counselling can help you express and explore all of these aspects to gain an understanding of what might be going on in your life right now.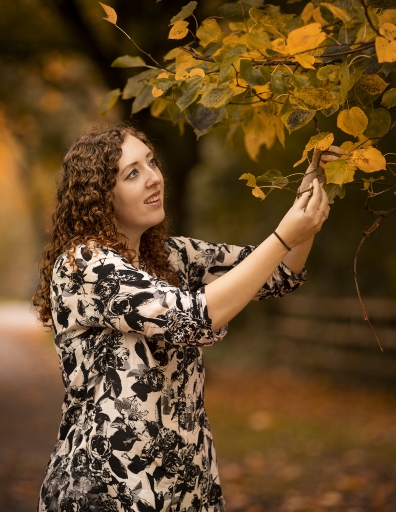 "Even broken crayons draw."
Contact me to schedule a free 30-minute phonecall consultation.
I counsel a variety of issues which you will find listed here under 'areas of counselling'.